Shark, Ray & All Creatures and Reptile Encounter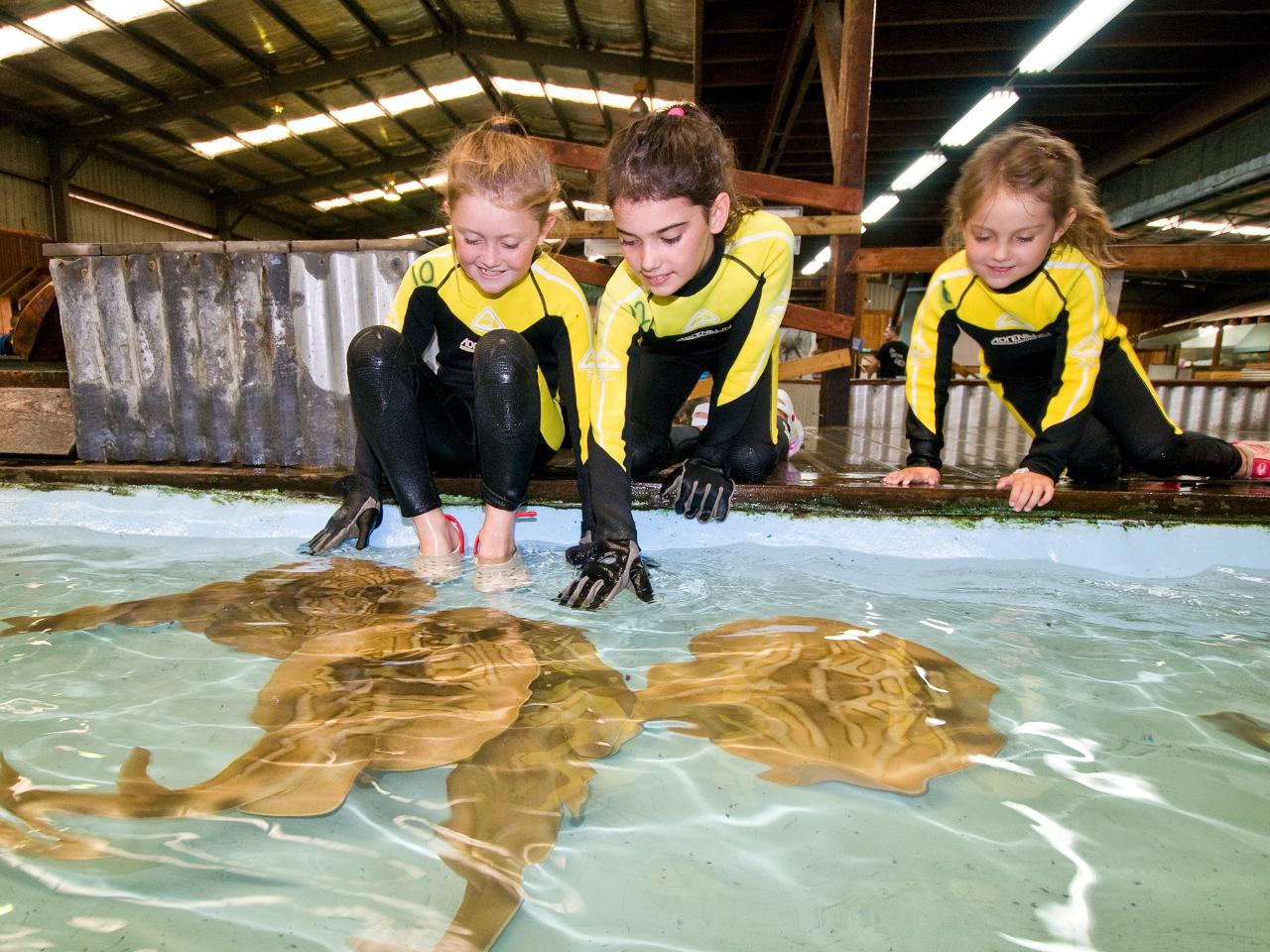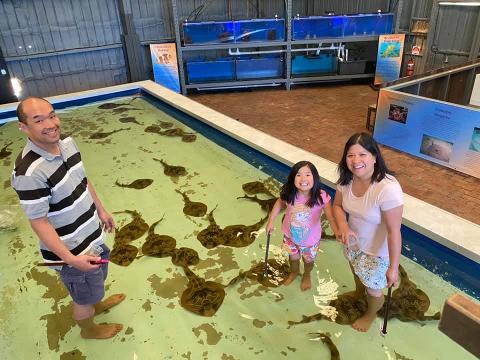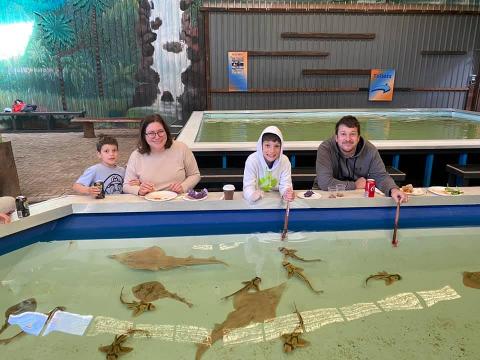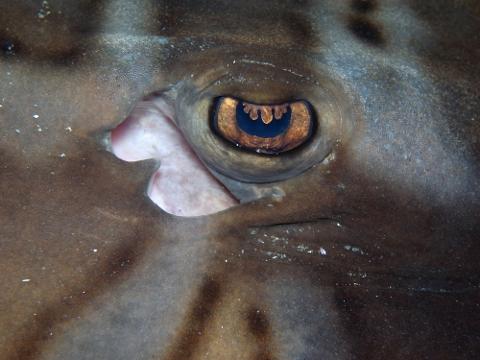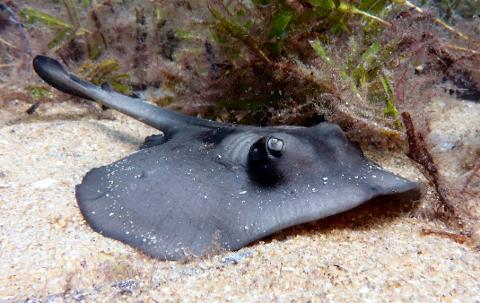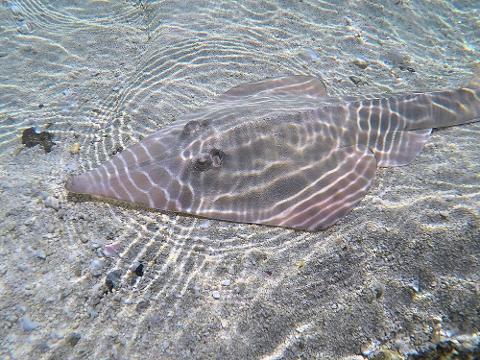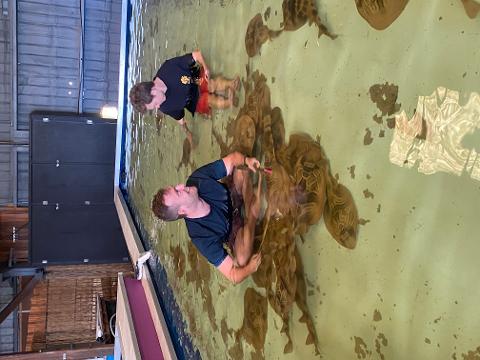 Duration: 90 Minutes (approx.)
Location: Bobs Farm, NSW
Product code: ADMITSRRC
So much more to do at The Rescue.
All our rescues love to be patted and played with, its a blast.
Feed, pat and play with over 100 sharks and rays in our completely enclosed purpose-built facility plus so many more animals.

Booking online is easy and guarantees your free lunch.
Step 1) Select how many tickets you need.
Step 2) Select how many Shark & Ray Water Walks and teh Shark & Ray Food you want for your visit
Step 3) Upgrade to include lunch/morning/afternoon tea if you wish
Step 4) Enter your details and pay.
That's it!
A note about booking times: You can now turn up aytime.
Our goal is to treat as many injured sharks and rays as possible and get them rehoused. We also save a range of fish that would have otherwise been sold as food.
Our all-weather location
Our fully enclosed site is located at:
686 Marsh Road,
Bobs Farm NSW 2316.
Turn at the Go Karts Sign as you're heading towards Nelson Bay.
What to bring
Clothing
If you plan to go in the water you should bring your swimmers, a shirt or rashy (you must have something to cover you up top) and something for your feet if you prefer. Don't forget a towel!
We do not provide wetsuits or waders as part of our COVID-19 safety plan.
For those who aren't going in the water you are free to wear whatever you are most comfortable in.
Human Food and Drink
Your choice of Hot dogs, muffins, croissants a free drink, tea or coffee is provided in the Underwater Cafe
Fish, Shark and Ray Food
For the health and wellbeing of our sharks, rays and other residents, we do not allow the feeding of our animals with anything other than the shark and ray food sold on site.